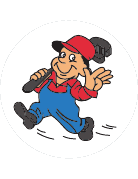 D's Air Duct Cleaning Home
Dear Current Or Potential Customer,



We are committed to providing professional Air Duct Cleaning, H-VAC Services, Installations and A/C Repairs for a reasonable price. We service Chicago and all surrounding Suburbs. If your in need of heating, air conditioning services, air duct cleaning, dryer vent cleaning, or other air filtration and indoor air quality services for your home or business, please call us today for more information. Knowledge, Dedication and Experience is what you can depend on at D's Air & Heating, Inc.
Don't "FREEZE" call D's...for all your Heating, Air Conditioning and Duct Cleaning needs.
Call toll free @ 877-35 D'S Air (877-353-7247)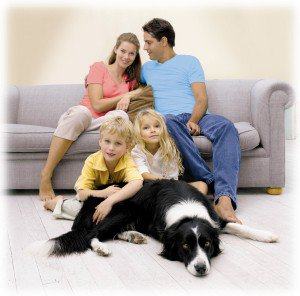 Get Back to Comfort with Help from Microf Do you need a new heating or cooling system and want to make monthly payments? We'll help you find a plan that fits your needs and, more importantly, your budget.
Did you know the EPA ranks indoor air pollution among the top five health risks?

Dirty air ducts have been identified as a major source of indoor air pollution. In fact, an air duct system is a breeding ground for bacteria, animal dander, mold and dust mites. These impurities can cause allergic reactions, breathing difficulties, infections and disease.

Dirty clothes dryer vents can be equally harmful. The yearly national fire loss for clothes dryer fires is estimated at $99 million resulting from almost 16,000 fires.*

As a full-service provider, we utilize state-of-the-art air duct and dryer vent cleaning equipment and processes to help eliminate the contaminants in your home and business to help ensure the safety and efficiency of your clothes dryer.


Chicago 773-940-0965 / Suburbs 708-948-7308 / Toll Free 877-35- D's Air

Call today and schedule an appointment.
For emergency service call 773-616-7654


We accept all major credit cards
Financing Available